Probationary Period for novice drivers
What does it mean to be in the probationary period?
Once you have passed your driving test, you obtain your first license on probation. The probation expires after two years of successful and accident-free driving.

The probationary period for beginners was introduced by the federal government in order to minimize the accident rate of new drivers. You will not face a new probationary period once you have successfully ended your first, regardless of whether you decide to get another license or not. .

There is no probationary period for category M, S, L or T licenses. .
What happens if you violate the rules during your probationary period?
Every person who receives their first drivers' license must undergo two years of probation. If you violate the rules (a single A-level violation or two B-level violations) you will have to participate at an additional course (Aufbauseminar) and your probationary period will be prolonged for a further two years, resulting in a total of four years.

Depending on the degree of the violation, you may face additional charges or fines.
Here is an overview on some A-level violations:
- Illegally leaving an accident scene
- Failure to render assistance
- involuntary manslaughter or bodily injury caused by negligence
- jumping red lights
- endangerment of traffic
- drunk driving
- driving under influence of drugs
- driving without a license
- excessive speed

B-level violations:
- driving with unsecured cargo
- misuse of license plates
- deficient securing of broken down cars
- other minor criminal acts resulting in a minimum fine of 40 €

Smaller fines do not result in additional sanctions.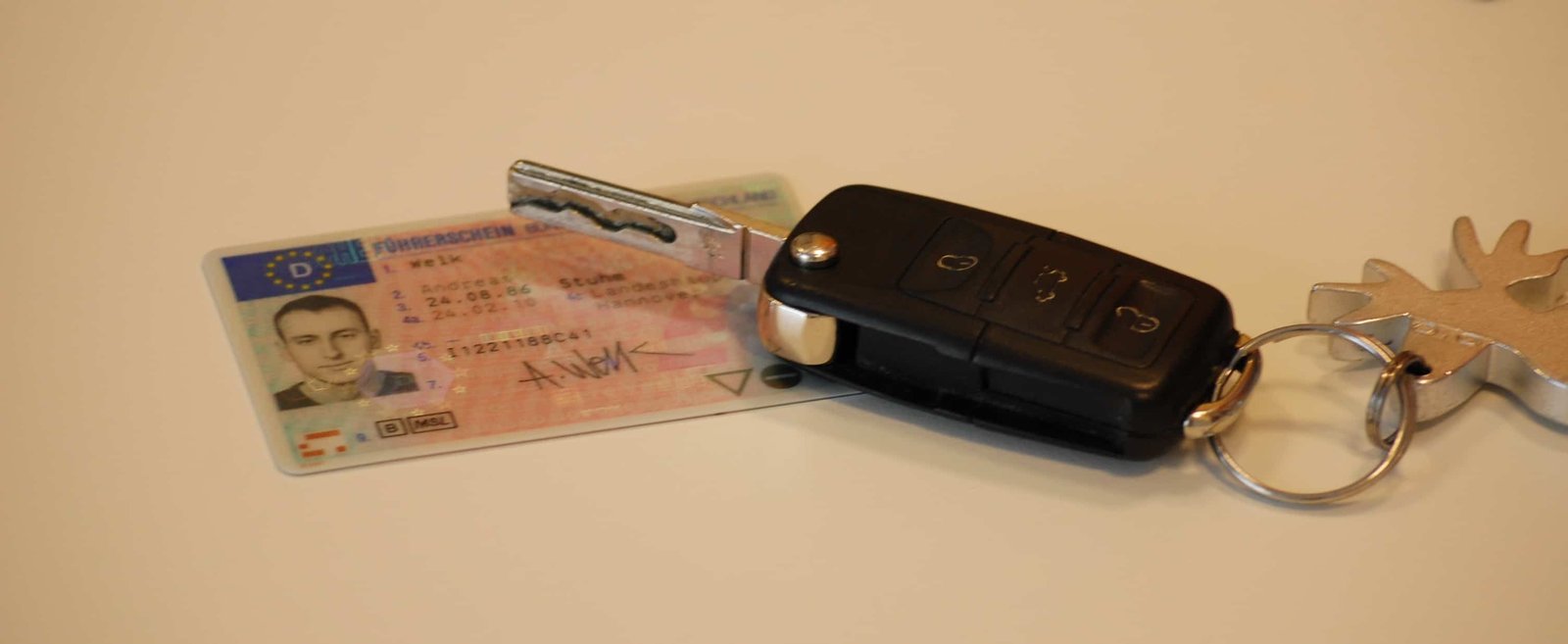 Withdrawal of your license:
Your license will be withdrawn when you fail to participate in the obligatory additional course or do not finish it successfully.
This is also the case after the third violation during your probation period.
Furthermore, the department may also recommend a psychological consultation.