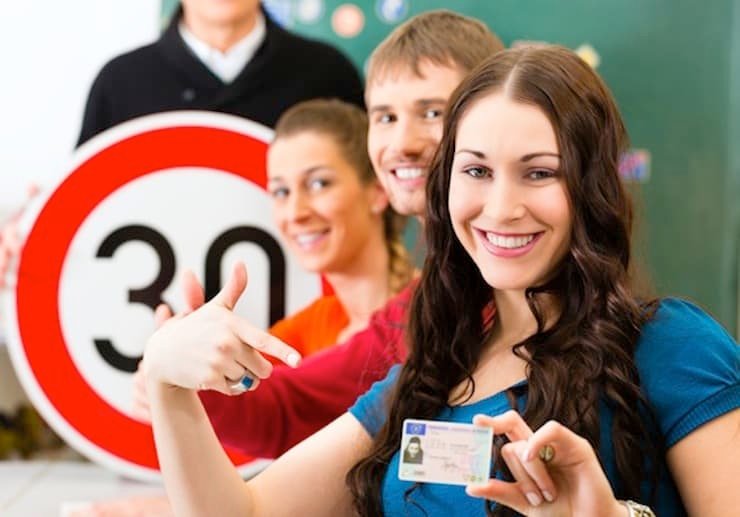 Class BE License – Trailer
| | |
| --- | --- |
| Basic amount | 149,-€ |
| Basic amount for B+BE | 249,-€ |
| Basic driving lesson (each 45 min) | 49,-€ |
| Special drives (each 45 min) | 59,-€ |
| practical examination | 200,-€ |
| Vehicle instructions | 30,-€ |
Class B License – PKW
| | |
| --- | --- |
| Basic amount (including theory lessons) | 99,-€ |
| Basic driving lesson (each 45 min) | 43,-€ |
| Special drives (each 45 min) | 49,-€ |
| theoretical examination | 35,-€ |
| practical examination | 160,-€ |
Crash Course
| | |
| --- | --- |
| Basic amount for Crash Course | 249,-€ |
| Basic driving lessons (each 45 min) | 49,-€ |
| Special drives (each 45 min) | 59,-€ |
| theoretical examination | 35,-€ |
| practical examination | 180,-€ |
Class B96 License
All in all 290,00€

Basic amount for class B + B96 license in total 390,00€

We can provide you with further information to prices when you visit us in our office.
We would be happy to answer your questions on all license categories.

If you struggle with paying for your driving education, do not hesitate to contact us. We will surely find a solution.

(State January 01, 2021)
All prices include 19% VAT.
All information is supplied without guarantee.