The Registration
In order to register for your driving education, you need to be at least 17 and a half (16 and a half for the accompanied driving program). Please take your ID card or passport and if minor, your parents or their declaration of consent with you, in order to complete your contract with us.

Here you will furthermore have to pay the basic sum, covering the theory lessons and the administration of the documents.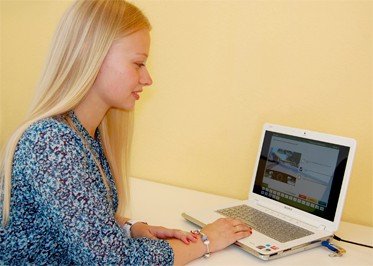 Application at the Citizens' Office
In order to successfully put in your application at the Citizens' Office (Bürgeramt), you should not forget the following documents:

1. An ID Card or Passport including a proof of residence

2. A biometric Passport Picture (35 x 45mm)

3. An eye test certificate (max. two years old)

4. A certificate in first aid

5. An application fee

6. The training contract of your driving school

As it can take 2-4 weeks to process these documents, we advise you to submit your documents as early as possible, in order to guarantee the completion of the paper work before your examination.