First Aid Course at our driving school
Now you can take your first aid course and your eye-test directly at our driving school! For more information visit us at our office or give us a call.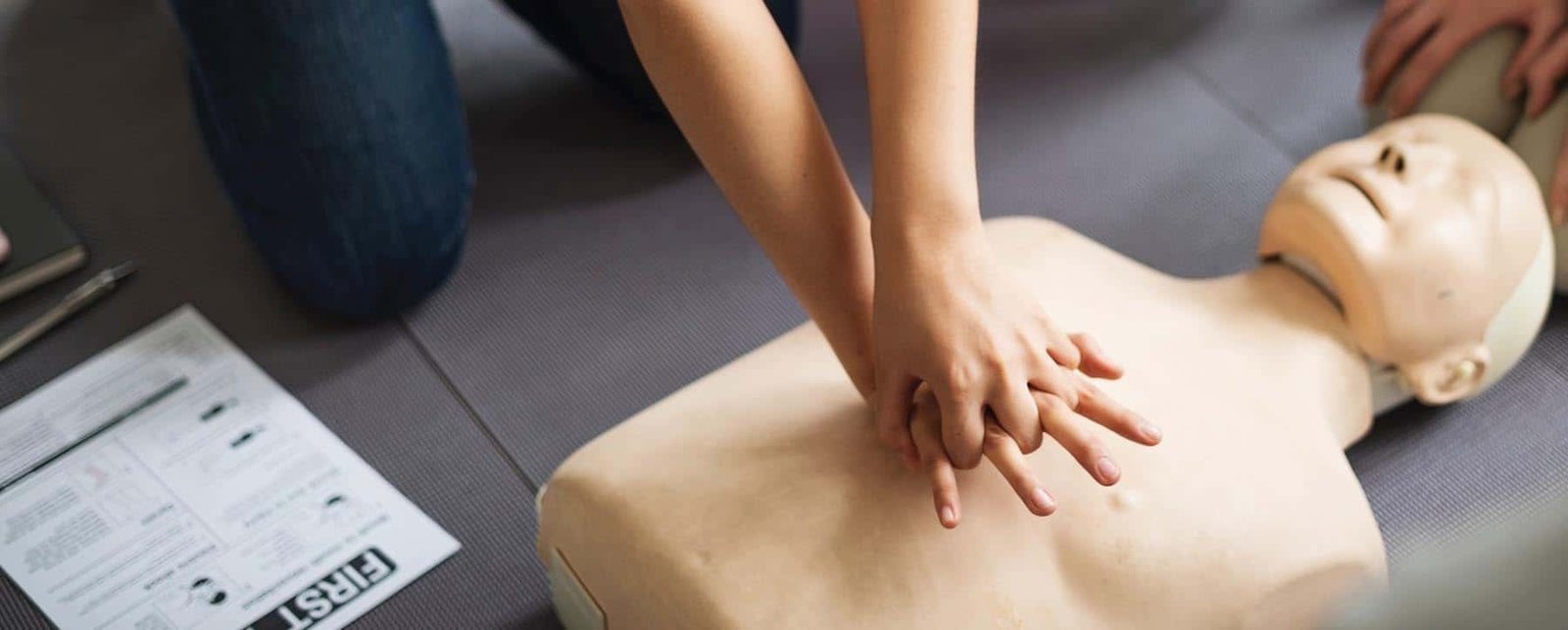 List of first aid course providers
News about the first aid course
Since 2013, the LSM-course does not exist anymore. Up until now every driving student needed to attend 8 lessons of the "small first aid course" or "LSM-course" (45min each lesson). Now, driving students also need to attend a first aid course which provides 9 lessons. When does the old LSM certificate expire?
LSM certificates are valid until October 20, 2017. If you want to expand your drivers license by another class after the 20th of October, you need to choose a new first aid course. The new first aid certificate has a lifetime validity.