A driving license in only 19 days
Course begin possible at any time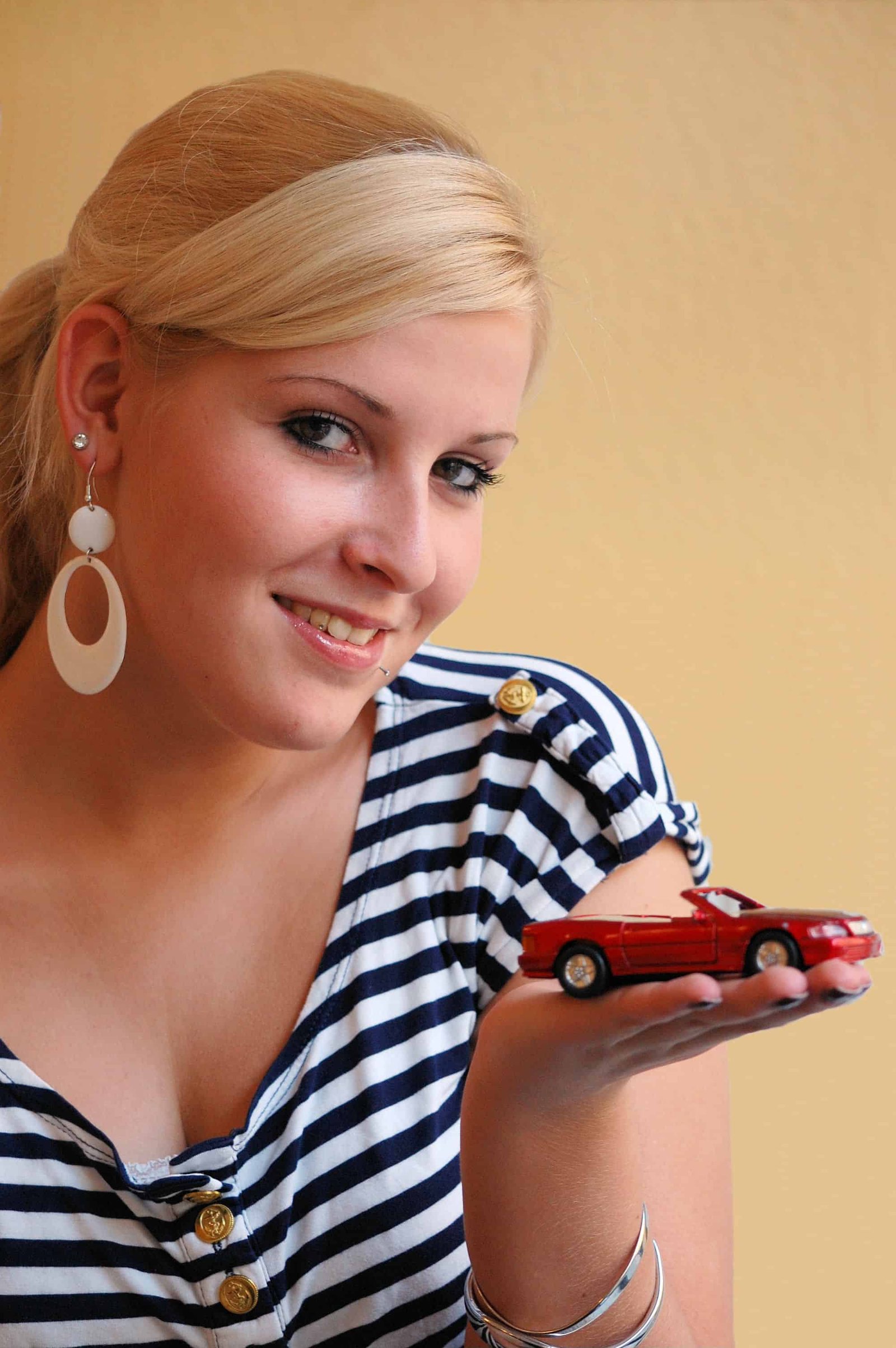 Fast, simple, good
The crash course we offer is especially designed for those students who require a driving license in the fastest time possible, for both professional and personal reasons.

Life in increasing mobile society shows that applicants like to aquire their driving license as soon as possible, regarding both private and professional matters.

Our concept provides an individual training schedule leading to the acquisition of the license within 19 days.

In the first two weeks, you will simultaneously have both theoretical and practical driving lessons. You will pass your written exam at the start of week three, after two intensive weeks of lessons, studying and driving. After having passed this exam, your focus will be on preparing for the practical examination, which will be passed at the end of the third week. This is it! Now the driving license is yours and you can be proud of being so perseverant.

We recommend you bring your application to the local authority 2-4 weeks before the start of your driving education. This way, the official part has been cleared beforehand and your planned time schedule can be fulfilled.

For more information feel free to contact us! We are happy to help!